Who is this technical comparison for?
This ebook is for companies of all sizes who wish to build a great mobile application for their business, without sky-high costs.
How long does it take to read?
In just a 10 minute read, you'll have a solid understanding of why more companies are investing in mobile applications, and how to do it effectively with a dedicated mobile development team.
Why else should I check out this guide?
The IT sphere is changing rapidly, so we give you an up-to-date snapshot of outsourcing prices for different regions, and what the European software development industry landscape currently looks like.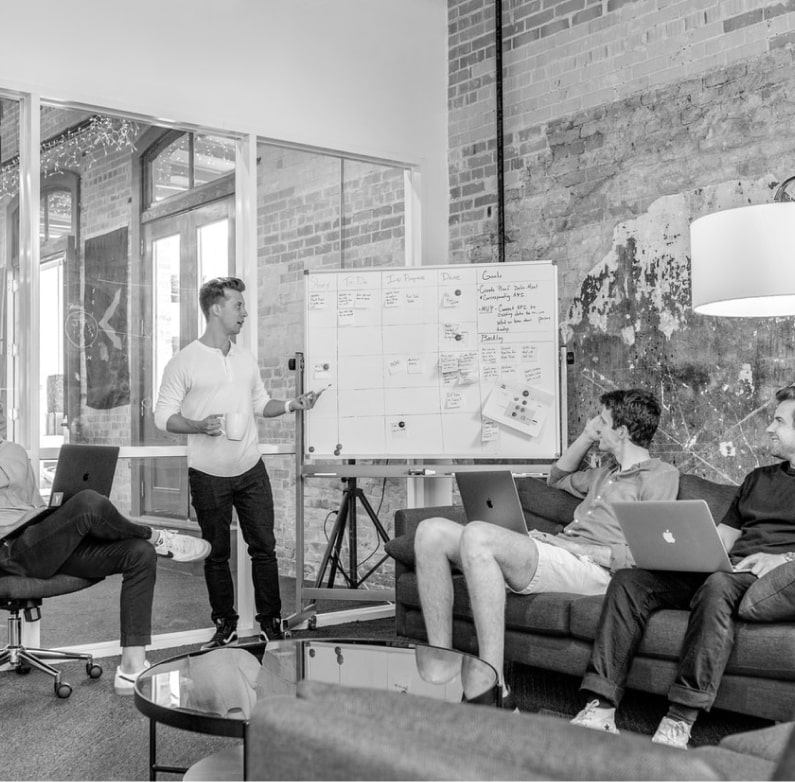 Hiring an outsourced
mobile application
development team
As one of the largest and most trusted software development companies in Central and Eastern Europe, we have the expertise and knowledge of the IT sector to help you find the right team for your project.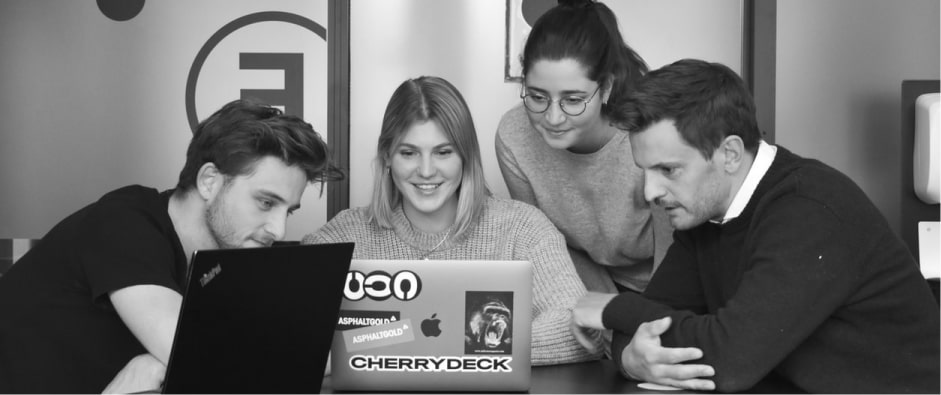 Explore our guide 'Creating Your Mobile Business App: Costs, Team, Outsourcing' to see:
The value of outsourcing mobile app development
The regions where outsourcing is prominent
How to select a mobile app development team
IBA Group's app development process
One of IBA Group's case studies
Discover how to conquer the market with a sleek and functional mobile application.
Get the PDF Guide